A solar light changes everything
Lighting up lives
When it comes to building a fairer, greener world. There's a simple solution - solar power.
Every purchase from our shop creates a greener future for people and the planet.
That's because all the profits from items sold support SolarAid's work - getting solar lights into the hands of people who need them across sub-Saharan Africa.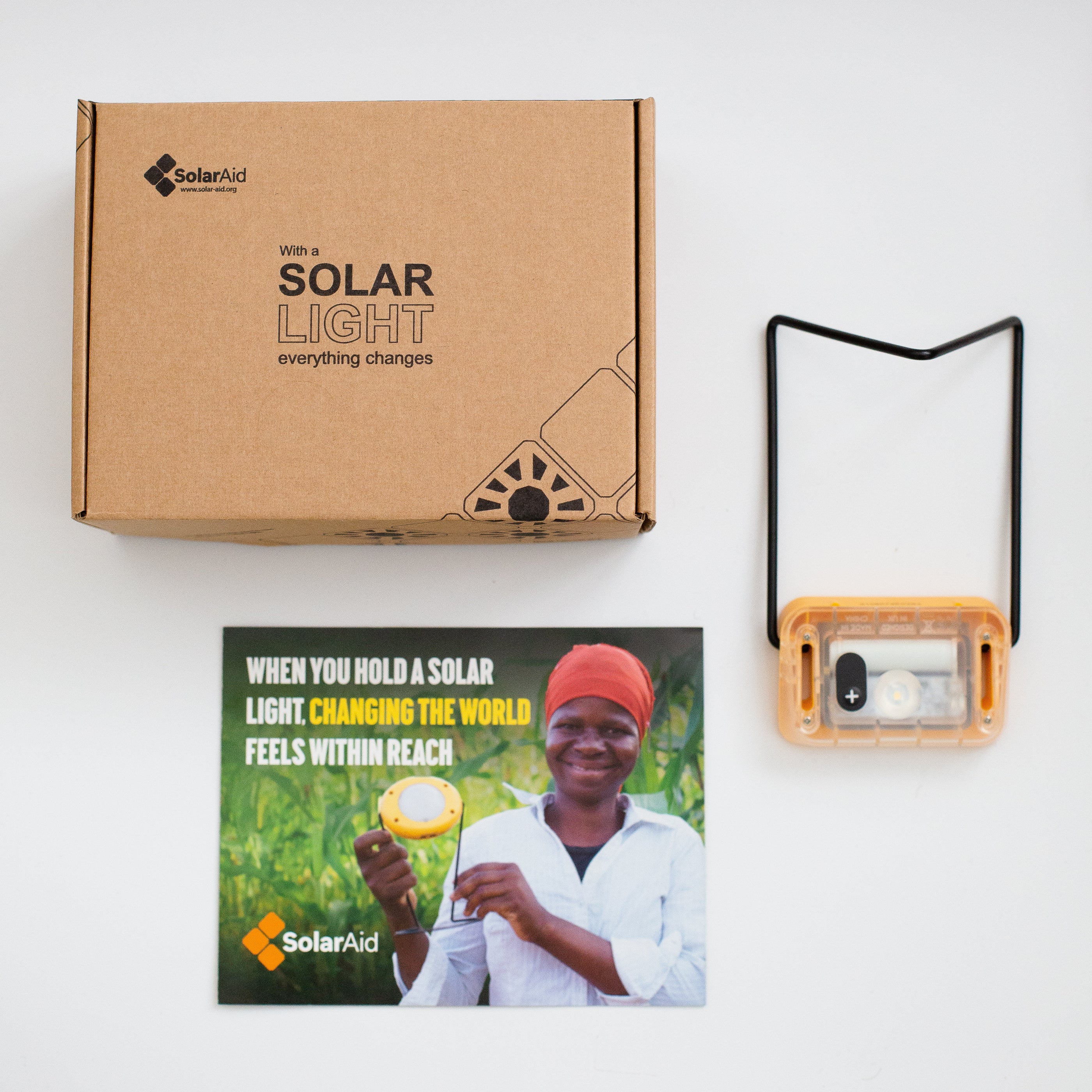 Experience the lightbulb moment
As you unbox your SolarAid light, you'll feel the magic, because, when you hold a solar light in your hands, changing the world feels within reach.
Try it for yourself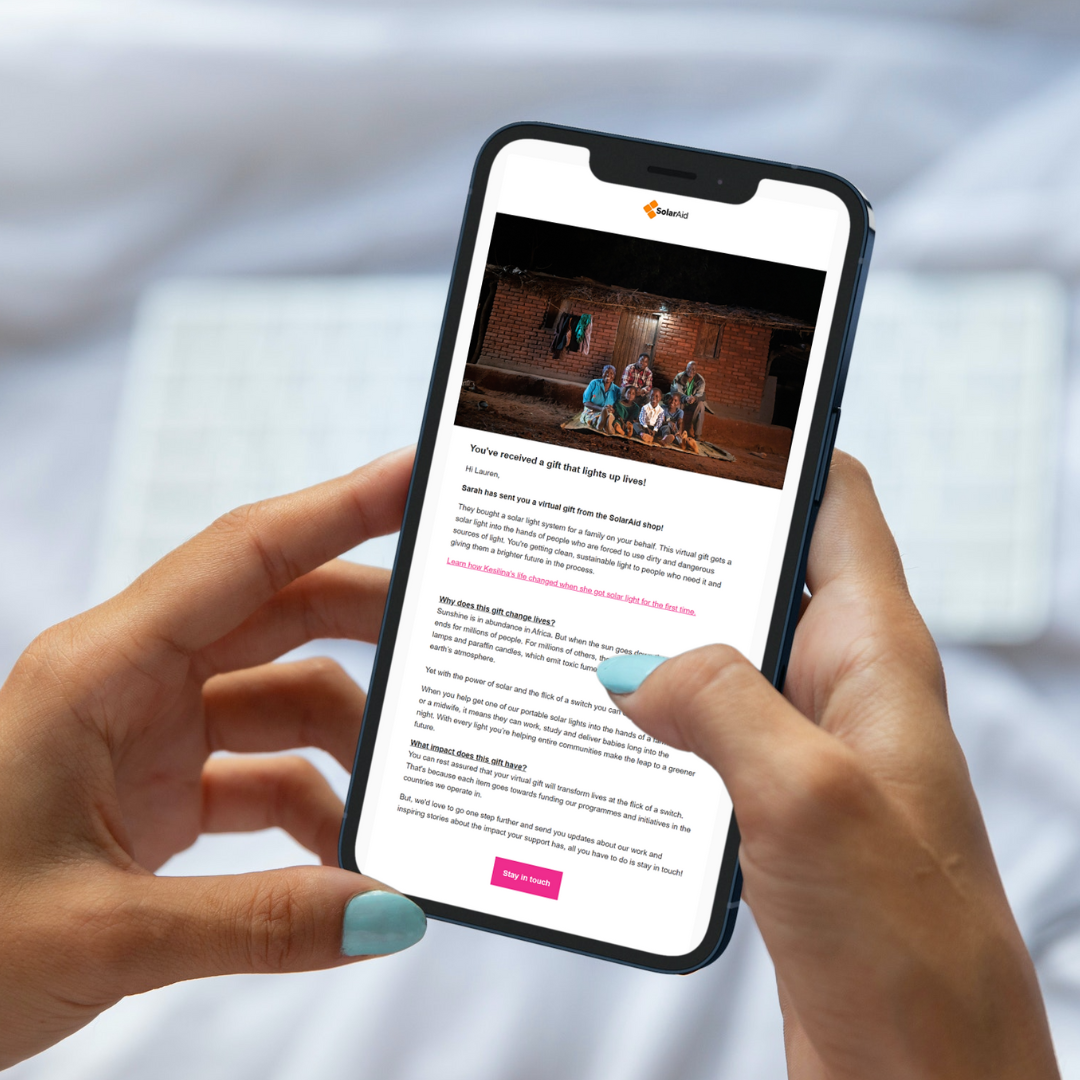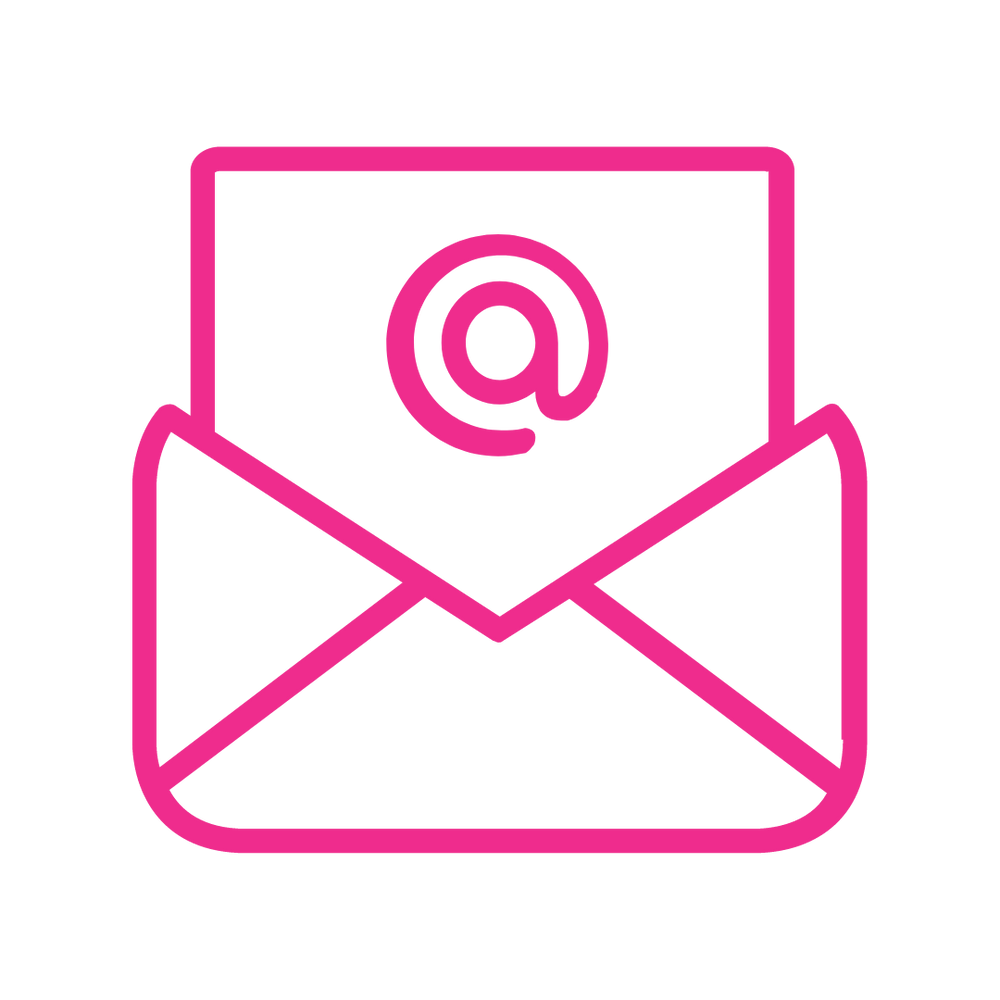 Virtual Gifts & E-cards
Perfect to celebrate any occasion or upcoming event! Select your gift or design and send a personalised email message to your colleagues or loved ones on a day of your choice.
All while getting solar lights to those who need them most.
Everyone has access to clean, safe solar power
Nearly 600 million people across sub-Saharan Africa live without access to electricity.
Together, we are changing that, one light at a time.