A solar light changes everything
Lighting up lives
When it comes to building a fairer, greener world. There's a simple solution - solar power.
Every purchase from our shop creates a greener future for people and the planet.
That's because all the profits from items sold support SolarAid's work - getting solar lights into the hands of people who need them across sub-Saharan Africa.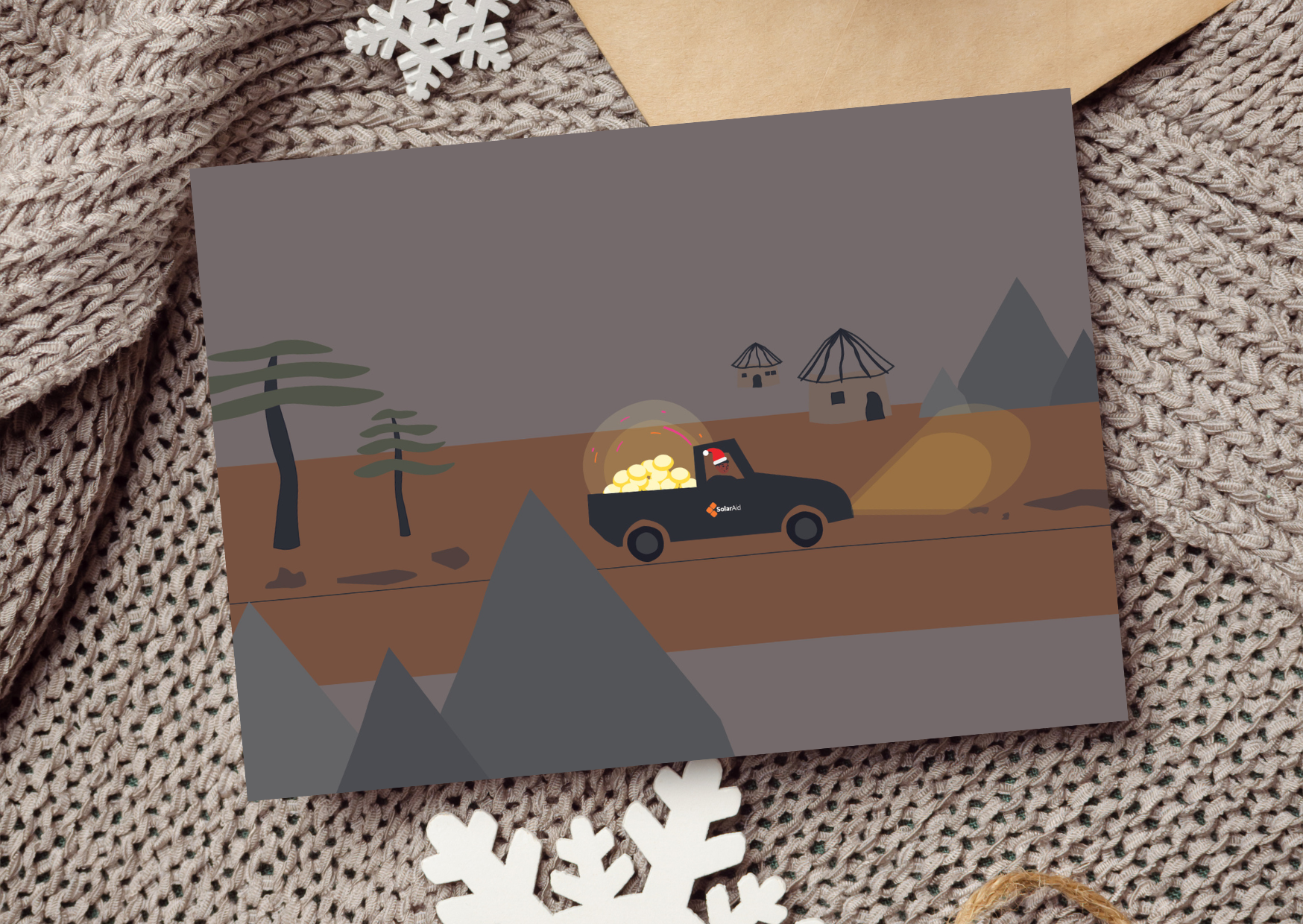 CHRISTMAS GIFTS
Show them you care this Christmas with a selection of meaningful gifts. With every sale, your helping to get safe, clean solar light into the hands of people who need it the most.
Try it for yourself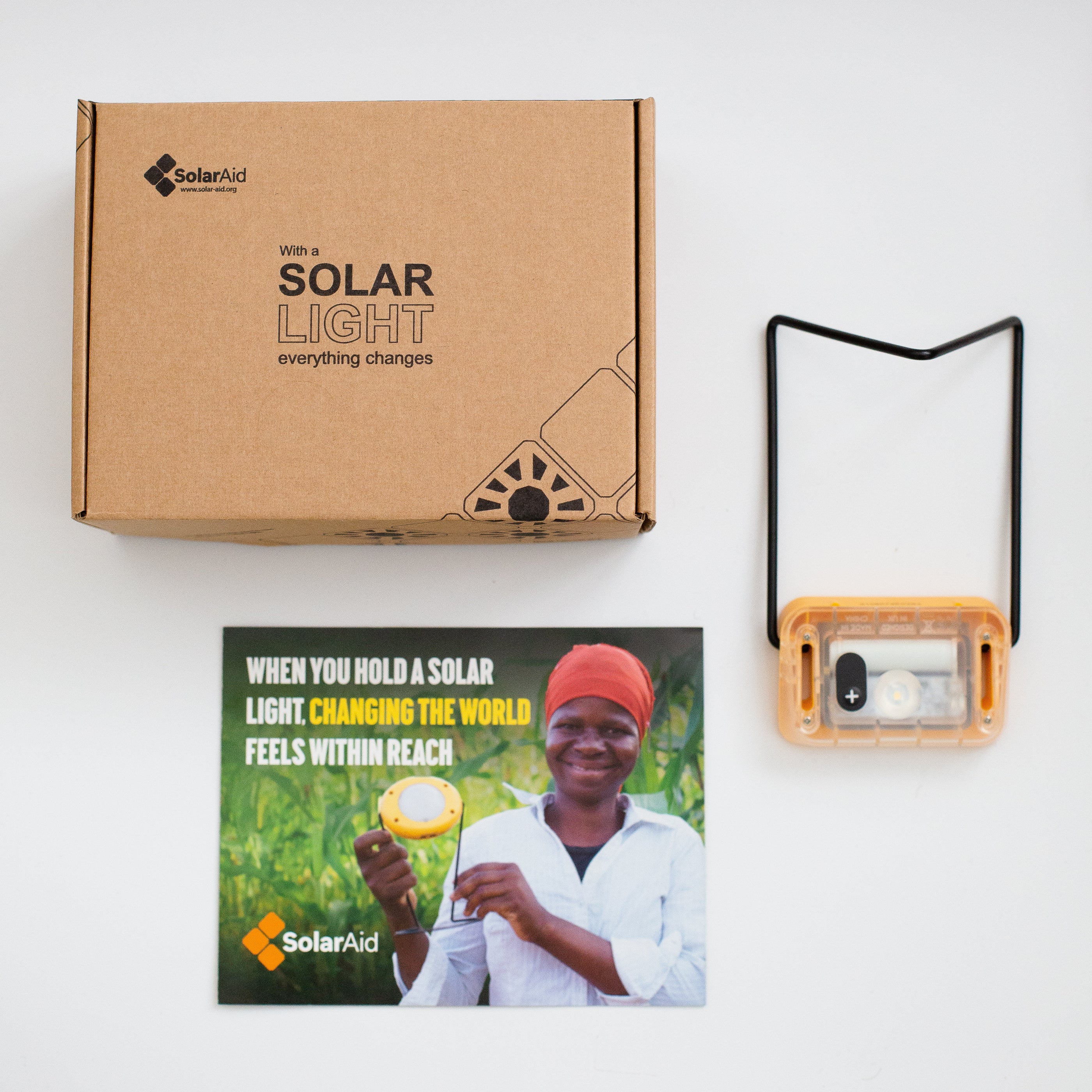 Experience the lightbulb moment
As you unbox your SolarAid light, you'll feel the magic, because, when you hold a solar light in your hands, changing the world feels within reach.
Try it for yourself
Everyone has access to clean, safe solar power
Nearly 600 million people across sub-Saharan Africa live without access to electricity.
Together, we are changing that, one light at a time.