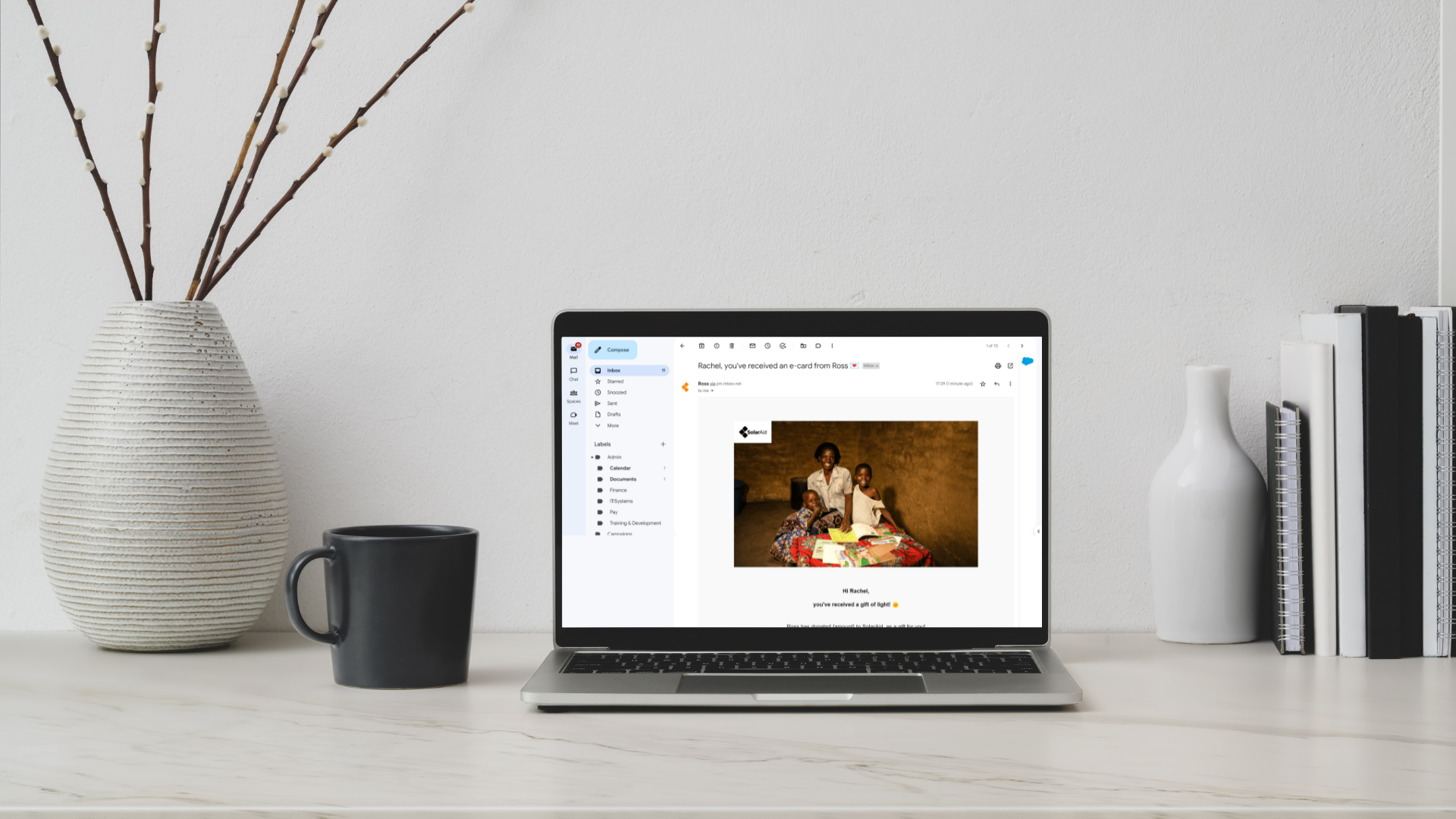 Send an e-card to brighten up their day
Show them you care with a SolarAid e-Card, delivered straight to their inbox.
Perfect for any special occasion
Send an online greeting card to your friends and family to celebrate with them. Whether it's a birthday, a new member of the family or a simple thank you card - we've got the perfect design for you!
It's a fun, easy way to show that you care about both people and the planet.