Virtual gifts
The gift of light
Help real people get access to clean, sustainable energy, all while protecting the planet from harmful fuels.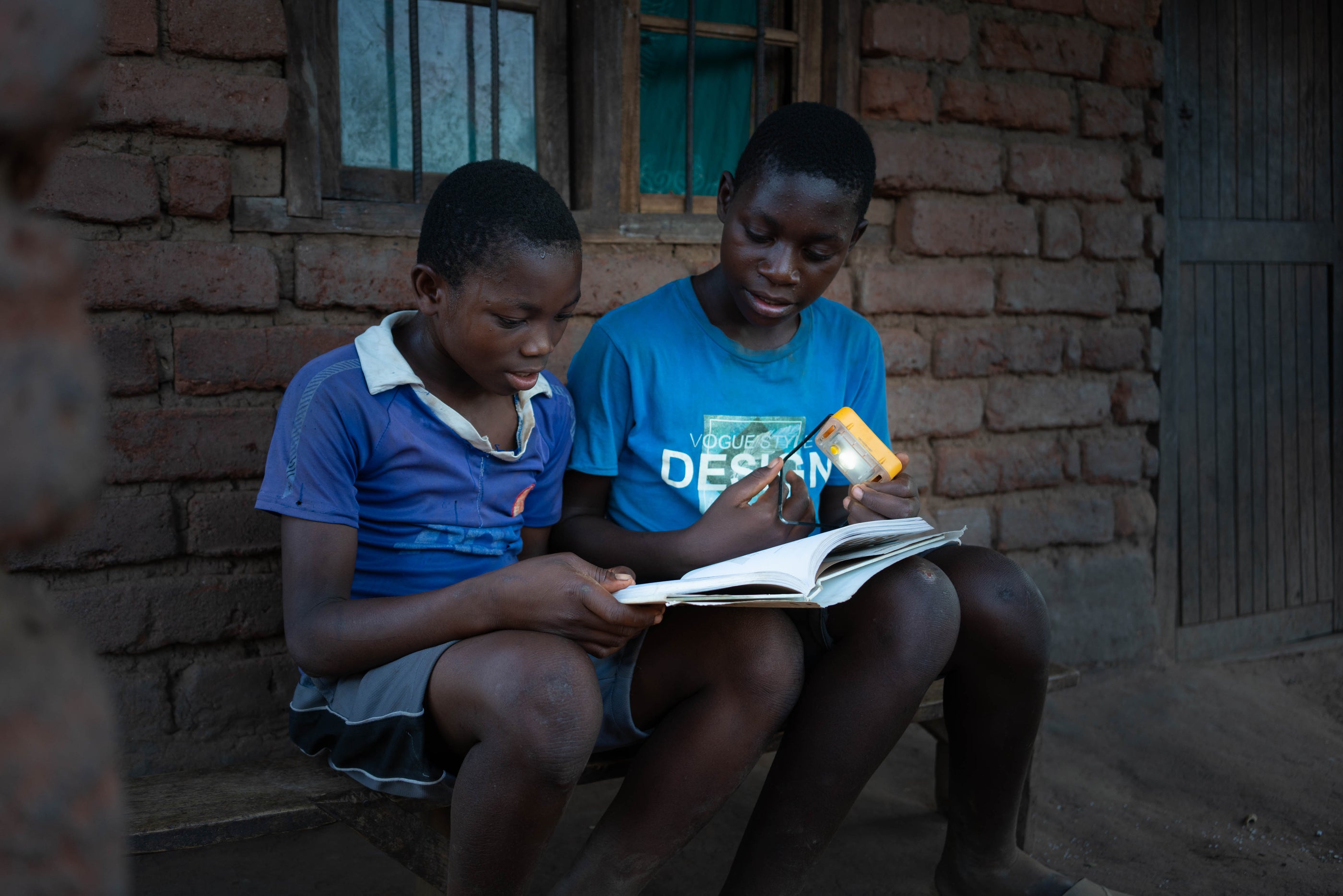 Where your money goes
Buying a SolarAid virtual gift powers our life changing work. Whether you buy for a loved one or for yourself, your funds will light up lives using solar power.
Money raised from virtual gifts goes directly towards programmes. Depending on the gift you choose, your funds could provide study lights for students. Or, home lighting systems for families and communities and even vital healthcare equipment and lighting for clinics.