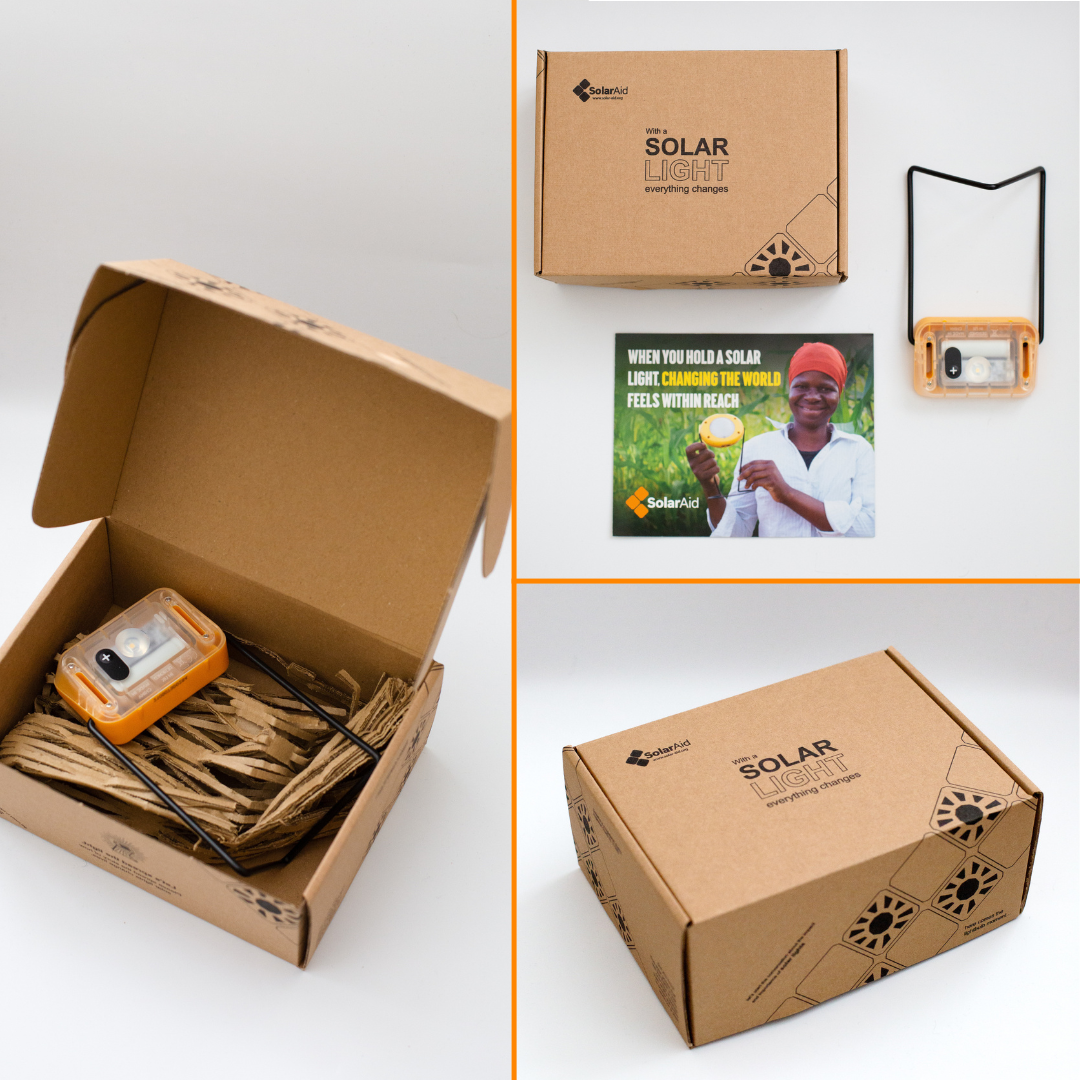 The lightbulb moment
As you unbox your SolarAid light, you'll feel the magic. When you hold a solar light in your hands, changing the world feels within reach.
Experience it with our featured lights
Shipping constraints mean we can only include one box per order, but each order can include up to two lights. Any extra lights order will be packaged normally. You can mix and match from the lights below.
Experience it with our featured lights
Not sure that these lights are right for you...
No problem! Right now only these three featured lights are available with our fully packaged, lightbulb moment experience. If this isn't what you're looking for, check out our entire range of solar lights including our larger solar sytems instead.
Hear what our supporters think
Best lights ever! I've had 3 for at least 10 years, still going strong! I love them, both for camping and at home!
A friend gave me one of these years ago and it's possibly the best gift I've ever had. So many things these days are short-lived gadgets that disappoint right out of the box but your little light is just perfect.
I've had couple of your lights since your start up on Kickstarter. They are still going! They are brilliant!
They're a brilliant design, I originally saw them featured in an engineering magazine as an example of real sustainable technology.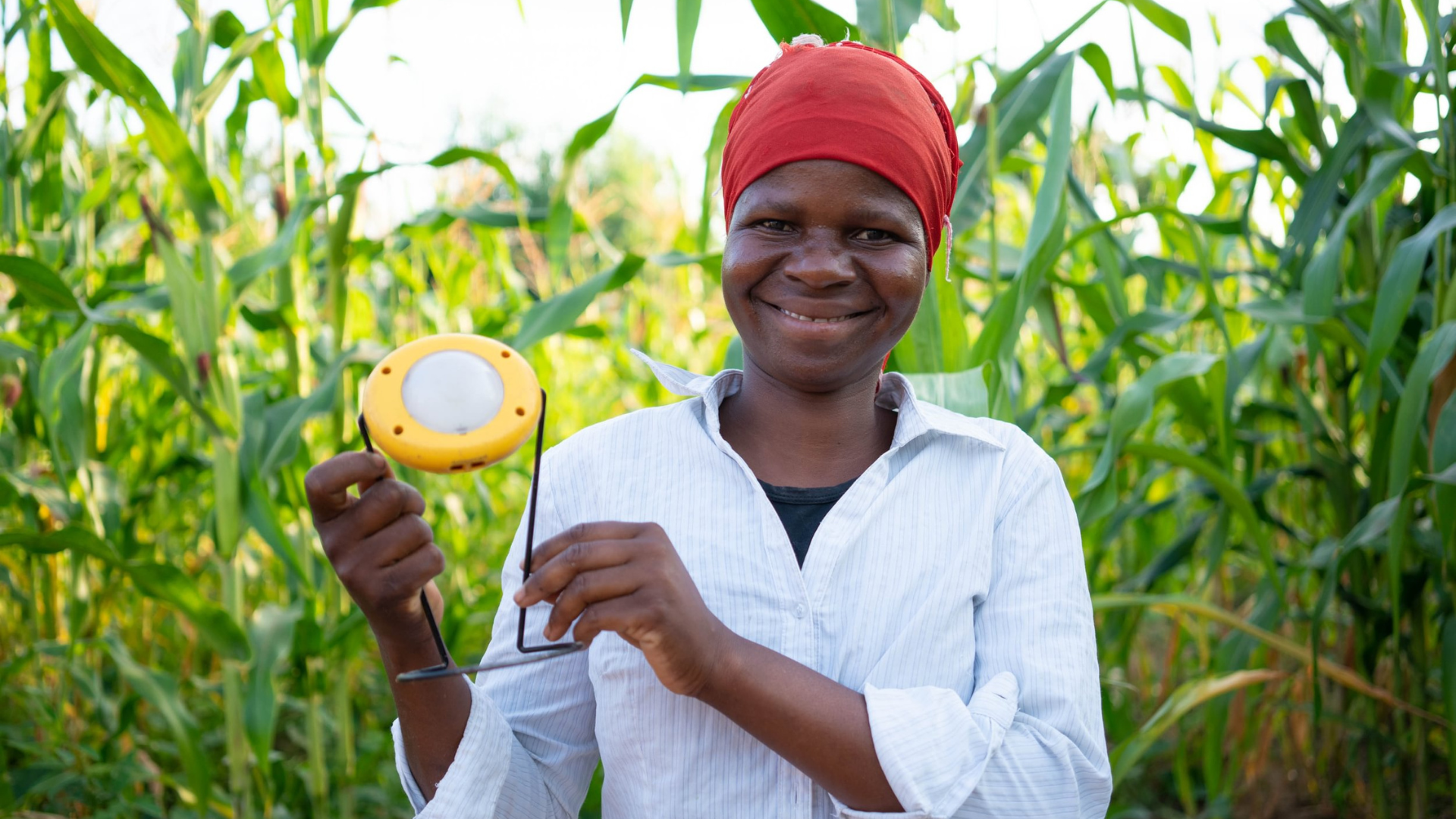 Because when you
Hold your solar light, changing the world feels within reach
Together, we're making light work!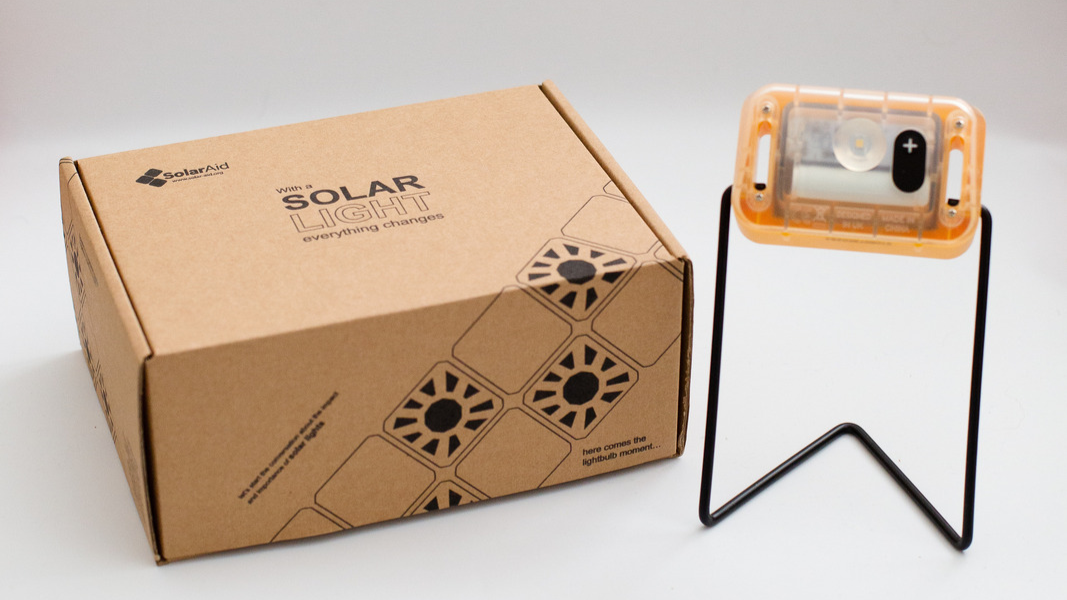 Share your
Lightbulb moment
Why not record your unboxing moment and share the magic with us?

Remember to tag us @SolarAid